On-line booking
We guarantee you the lowest possible price in our facility when booking from this site.
Accommodation near the forest and close to the center of Milovice. Rooms for 2 to 6 people with a private bathroom. Some of them have also a fully equipped kitchenette. Parking space directly by the building. Possibility to sit outside under the pergola with a grill and playground for children. In the case of cooler weather, sitting is possible in a catering room where buffet breakfast is also served.
What you can meet with us
Breakfast

Reception

Fenced
parking
TV

Air
conditioning
WI-FI

Baby
cot bed
Safe *

Grill

Terrace

Playground
for kids
Pergola

Rooms
1-6 beds
Kitchen
in apartmanes
Outside
bar
Bicycle
rental *
Scooter
rental *
Dog pen

Dune buggy
rental *
Quad bike
rental *
Surrounded
by nature
In the city
center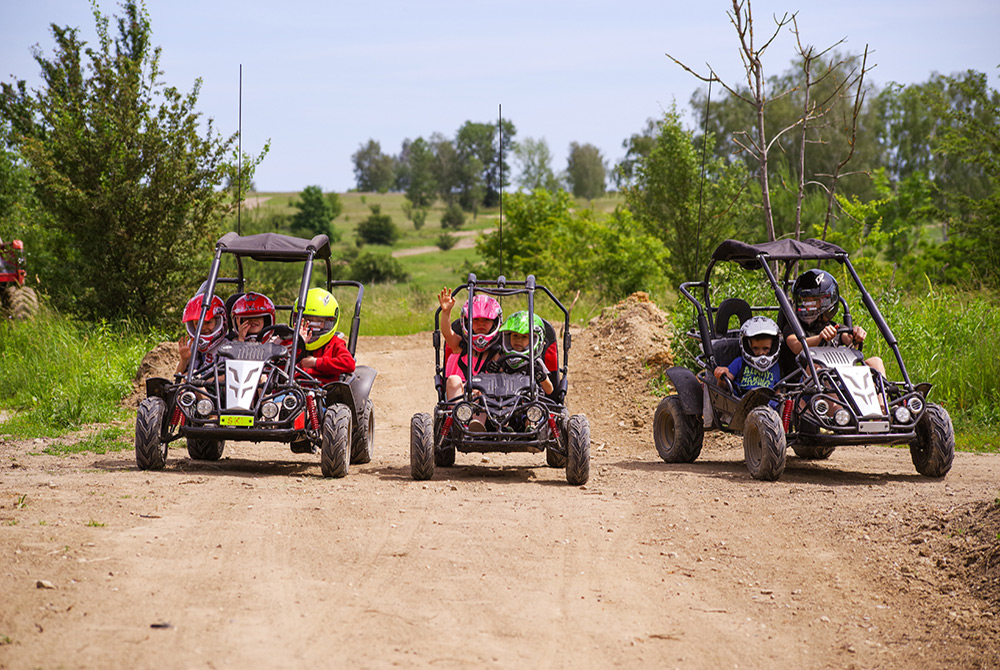 V našem penzionu máte nyní možnost zapůjčení dětských bugin a čtyřkolek. Čtyřkolky máme k dispozici pro děti i pro dospělé. Užít si je můžete na nedaleké dráze, kterou jsme pro Vás upravili tak abyste se mohli skvěle vyřádit. Děti to budou milovat.
read more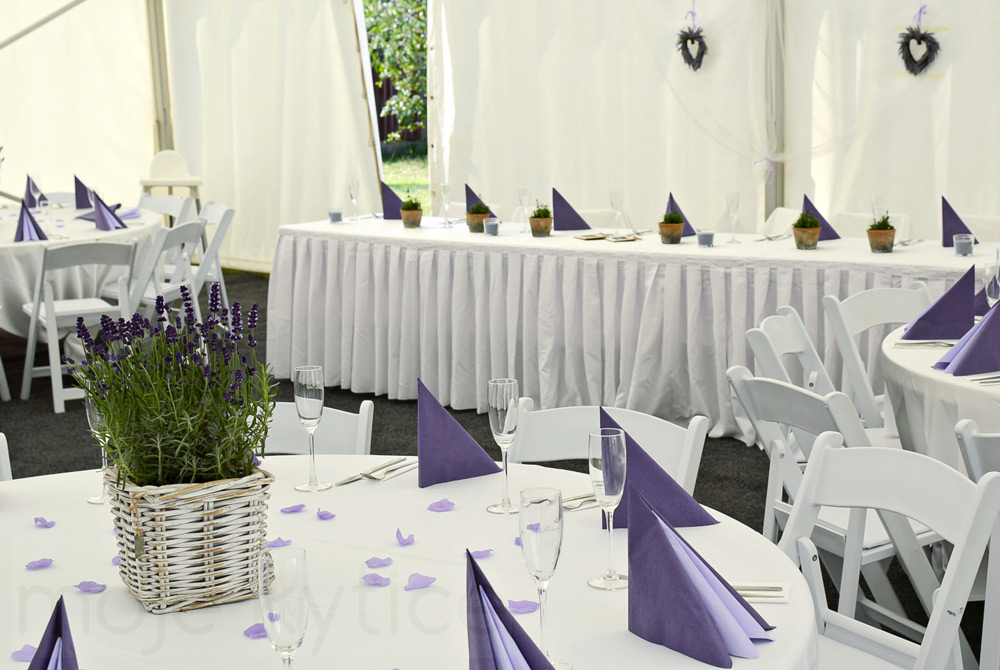 Penzion Lesní je ideálním místem k pořádání oslav jako jsou například svatby. K uspořádání větších rodinných oslav a svateb je k dispozici restaurace s letní terasou pro cca 60 osob. Zajistíme svatební hostinu včetně rautu a ubytování v prostorách našeho penzionu. Také můžeme nabídnout prostory pro samotný obřad (zahrada). Při organizování jakékoliv oslavy vyjdeme maximálně vstříc všem individuálním přáním a požadavkům.
read more